Each Summer we welcome hundreds of visitors on site. We hope you are able to join us this year.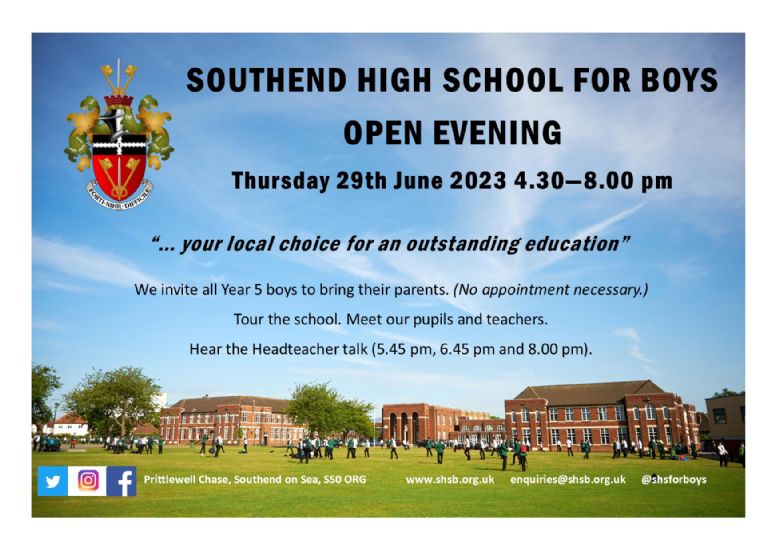 Please take time to watch the films below which give flavours of our school.
Tour of the school:
Introductory film:
Headteacher Presentation:
Come and join us - find out more in this second film:
Please also take a moment to read the information under 'Year 7 Admissions' and our Prospectus and Admissions Criteria to find out more about the admissions process at this school.
The FAQ document below may answer some of your questions. If, after reading all the information we have provided, you have any questions, please do contact us on admissions@shsb.org.uk and we will be glad to help.